A roll up banner is a type of large-format display banner that is mounted on a stand and can be rolled up for easy storage and transportation. The banner typically consists of a vinyl or fabric banner that is printed with text and images and attached to a base that can be extended and retracted.
Roll up banner stands are a great way to promote your business and make a good first impression. Moreover, they are an effective and affordable way to advertise at tradeshows, conferences, and other events. Roll up banner stands are also easy to transport and set up, making them an ideal choice for businesses on the go. In addition, roll up banners can be used to draw attention to products, services, or promotions, and they are often used as part of a larger marketing strategy. Additionally, they are ideal for use in retail stores, offices, lobbies, or other high-traffic areas.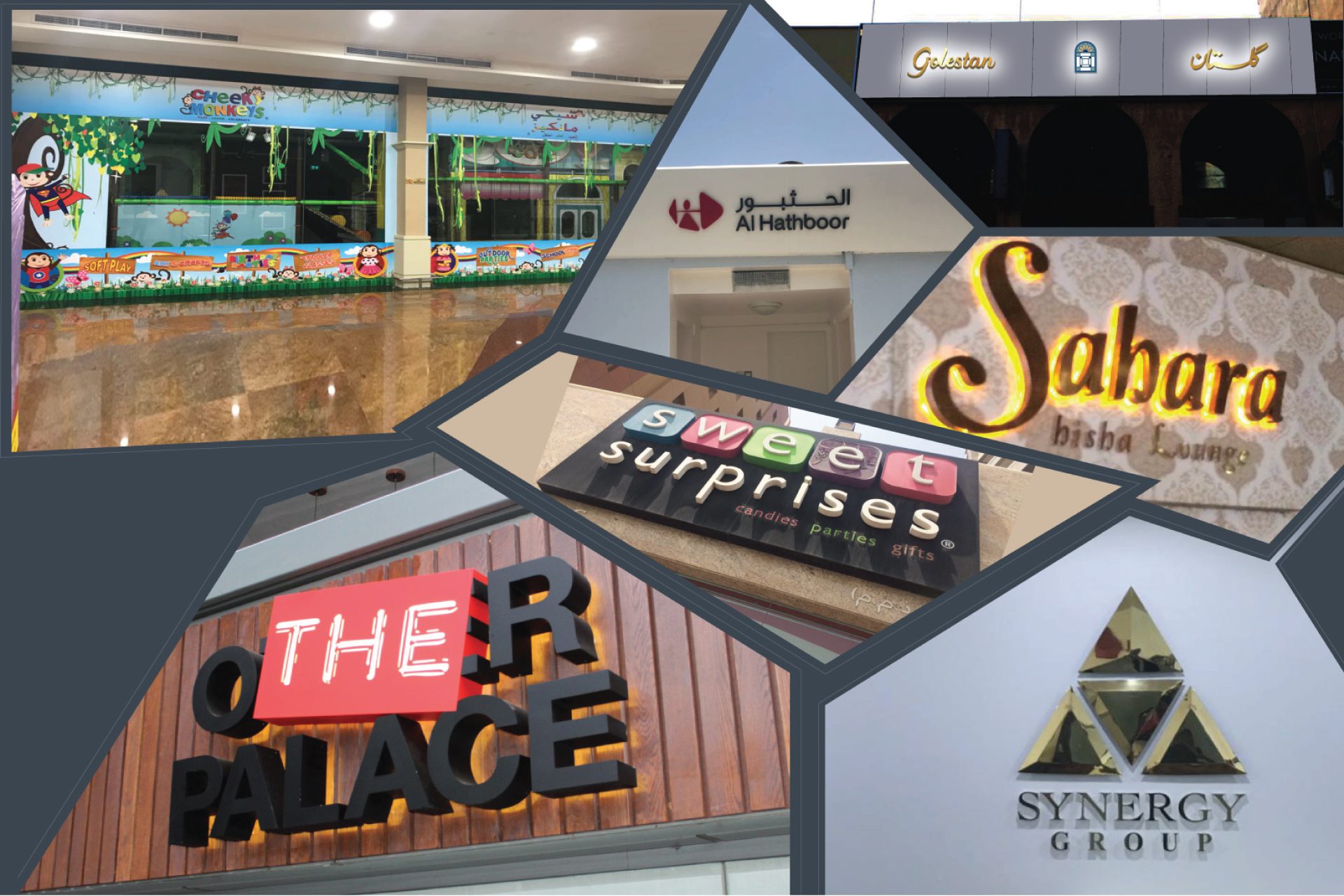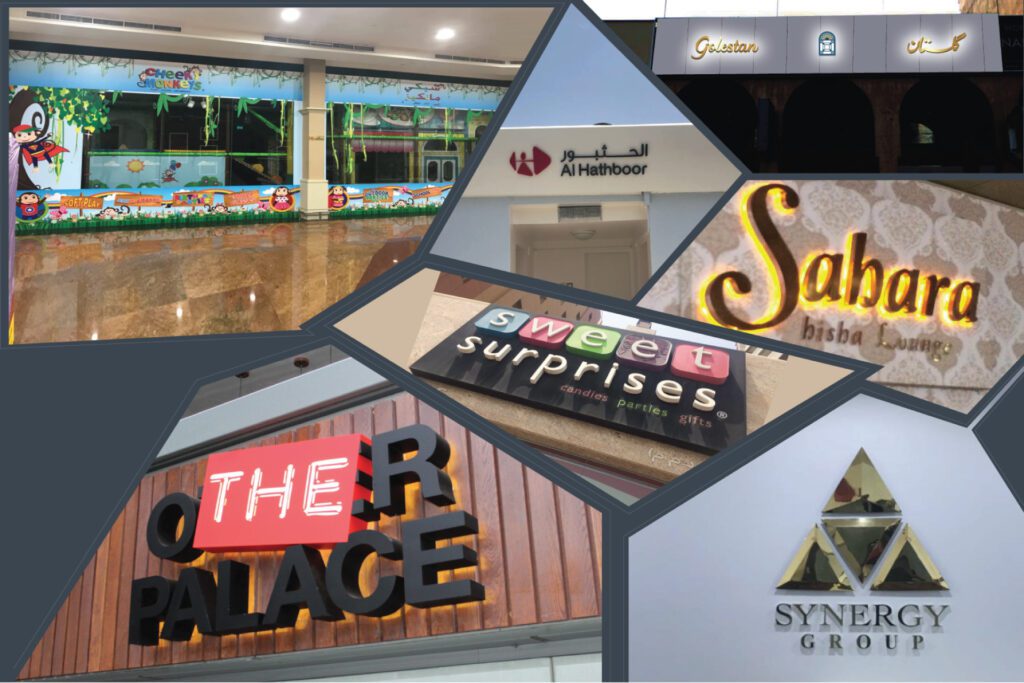 Here are some of the key reasons why roll up banners are important:
Portability: Roll up banners are lightweight and portable, making them easy to transport to different events and locations. Moreover, this means that businesses can use roll up banners to promote their products or services at trade shows, conferences, and other events.
Cost-effective: Roll up banners are an affordable marketing tool that can help businesses reach a large audience without breaking the bank. In addition they are reusable. That makes them a cost-effective investment for businesses that participate in multiple events or have multiple marketing campaigns.
Brand awareness: Roll up banners are an effective way to increase brand awareness. By featuring a company logo, slogan, or other branding elements. Further, businesses can create a memorable and recognizable presence at events and in other settings.
Message delivery: Roll up banners allow businesses to convey key messages about their products or services in a concise and visually appealing way. By using eye-catching graphics and bold headlines, businesses can attract attention and communicate their message effectively.
Versatility: Roll up banners can be used in a variety of settings and for a range of purposes. It ncludes trade shows, conferences, in-store promotions, and more. In addition, they can also come in use for complement other marketing materials, such as brochures or business cards.
Overall, roll up banners are an important marketing tool that can help businesses reach a larger audience, increase brand awareness, and communicate key messages effectively.
How to select the best roll up banner design?
The best roll up banner design depends on the specific needs and goals of your business or organization. However, here are some key design principles that can help create an effective and visually appealing roll up banner:
Keep it simple: A roll up banner should be easy to read and understand at a glance. Avoid cluttering the design with too much text or graphics. Focus on a single key message or call to action that you want your audience to remember.
Use high-quality images: The images used in your roll up banner should be high-quality and relevant to your message. Avoid using low-resolution or blurry images, as these can make your banner look unprofessional.
Choose the right colors: Choose colors that are consistent with your branding and that complement each other well. Consider using bold and eye-catching colors to grab attention.
Use readable fonts: Choose fonts that are easy to read and that complement the overall design of your banner. Avoid using too many different fonts or font sizes, as this can make your banner look cluttered.
Include a call to action: Your roll up banner should include a clear call to action that encourages your audience to take action, such as visiting your website, calling your business, or making a purchase.
Ensure brand consistency: Make sure that your roll up banner design is consistent with your other marketing materials, such as your website, business cards, and brochures. This helps to create a cohesive and memorable brand identity.
How to get access to the best digital printing services?
To get access to the best digital printing services, here are some steps you can follow:
Do your research: Look for digital printing companies online and read their reviews and ratings. This can help you get an idea of their quality of work and customer service.
Check their portfolio: Look at the digital printing company's portfolio to see examples of their previous work. This can give you an idea of their style and the types of projects they specialize in.
Check their technology and equipment: Make sure the company you choose uses up-to-date technology and equipment to ensure high-quality printing results.
Look for a company that offers customization: If you have specific design requirements, look for a digital printing company that offers customization options to help you get the exact design you want.
Consider their customer service: Look for a company that has good customer service and is responsive to your needs. They should be able to answer any questions you have. Be willing to work with you to achieve the best results.
For more info regarding the signage and signboards make sure to get in touch with the Creative Digital UAE.