Professional Digital Printing & Outdoor advertising company for all your advertising & printing needs... in Dubai & Across UAE
Professional Digital Printing & Outdoor advertising company for all your advertising & printing needs... in Dubai & Across UAE
Creative Digital work confidently to give you the best in creative design and communication through appealing and well executed Indoor – Outdoor advertisements that will entice your consumers.
If you need to capture attention at any upcoming events, indoors or outdoors, we have just the solution for you! We offer full 8-color digitally printed outcome on any substrates.
Our Conglomerate Printing and Advertising Services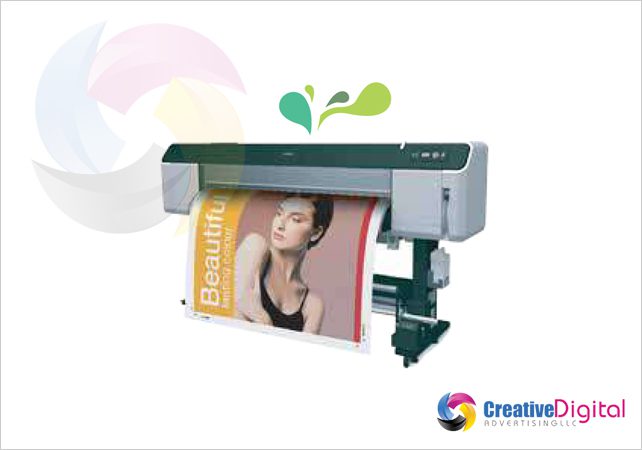 Welcome to one of the best and among integrated versions of printing and advertising companies in Dubai. Our company specialises in providing top-notch printing services in Dubai for all your advertising needs. With years of experience in the industry, we have built a reputation for delivering high-quality products and exceptional customer service.
Our printing advertising company offers a wide range of printing services, including large format printing, brochure printing, business card printing, flyer printing, and many more. We use state-of-the-art printing technology and equipment to ensure that our products meet the highest standards of quality.
Our team of skilled designers and printing experts work closely with clients to understand their unique needs and requirements. We strive to offer personalised services that cater to the specific needs of each client. Whether you are a small business or a large corporation, we have the expertise and resources to handle all your printing needs.
At our printing advertising company, we believe in delivering exceptional value to our clients. That is why we offer competitive pricing without compromising on quality. We understand the importance of deadlines and work tirelessly to ensure that your orders are delivered on time, every time.
In addition to our printing services, we also offer a range of advertising solutions to help businesses promote their products and services. Our advertising services include social media marketing, Google Ads, email marketing, and many more.
If you are looking for a reliable printing and advertising company in Dubai, look no further than our creative digital landing page. With our expertise, top-quality products, and exceptional customer service, we are committed to helping businesses achieve their marketing goals.
Contact us today to learn more about our services and how we can help you grow your business.
Choose Us and stand out from the crowd!
Our Valuable Clients are our treasure.




















For more information about Creative Digital, or to discuss your signage project, get in touch today.
From design, through production to installation, we are passionate about each project we undertake.


© Copyright 2023. Creative Digital. All Rights Reserved